Drone footage coming soon!
We're working on bring you an immersive and in-depth flyover of our facilities! We expect to have drone footage posted sometime this season!
Get a competitive advantage or some insight by previewing or printing our scorecard!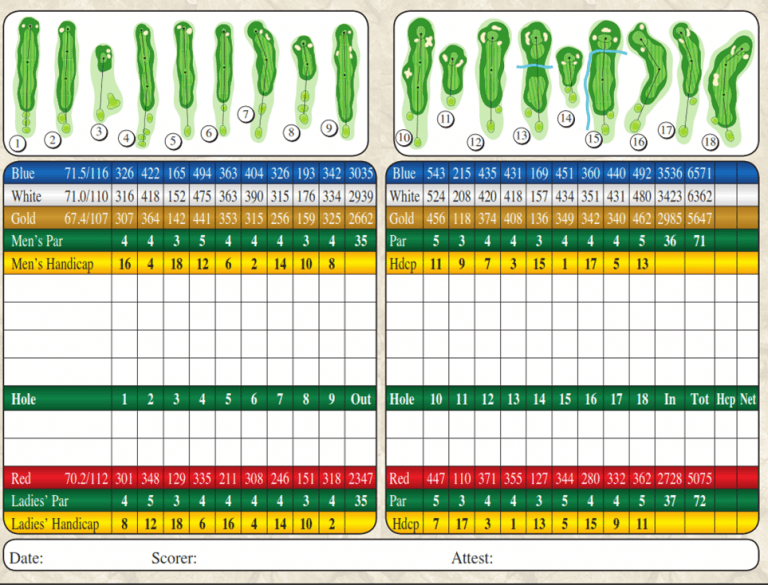 HAVE A PHOTO YOU WANT TO SHARE?
We're always looking for more pictures of our course! If you don't mind sharing, feel free to reach out to us at
contact@galenagolfclub.org
. Here's a few of our favorites!